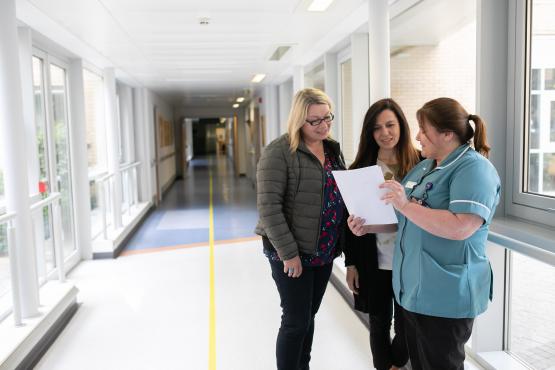 The roles you can do:
Authorised Representative volunteers - who visit NHS and care services to find out people experiences
Social media - supporting our social media campaigns
Outreach volunteers - talking to people in community settings
Steering Group member – being on the decision making group overseeing our work
Contact us to find out more
I enjoy being part of the team at Healthwatch Coventry, working to make a positive difference to services used by local people and engaging with people from all walks of life.
Why volunteer with us?
Volunteering with us can make a difference for you, the local community and the rest of the team:
Help to give local people the opportunity to speak up about their health and social care
Learn new things
Use your skills to contribute to the success of Healthwatch in Coventry.
Boost your CV by gaining new experience
We provide training, support and out of pocket expenses for volunteers.
Thank you
Our fabulous volunteers gave 1401 hours to our work in 2019/20