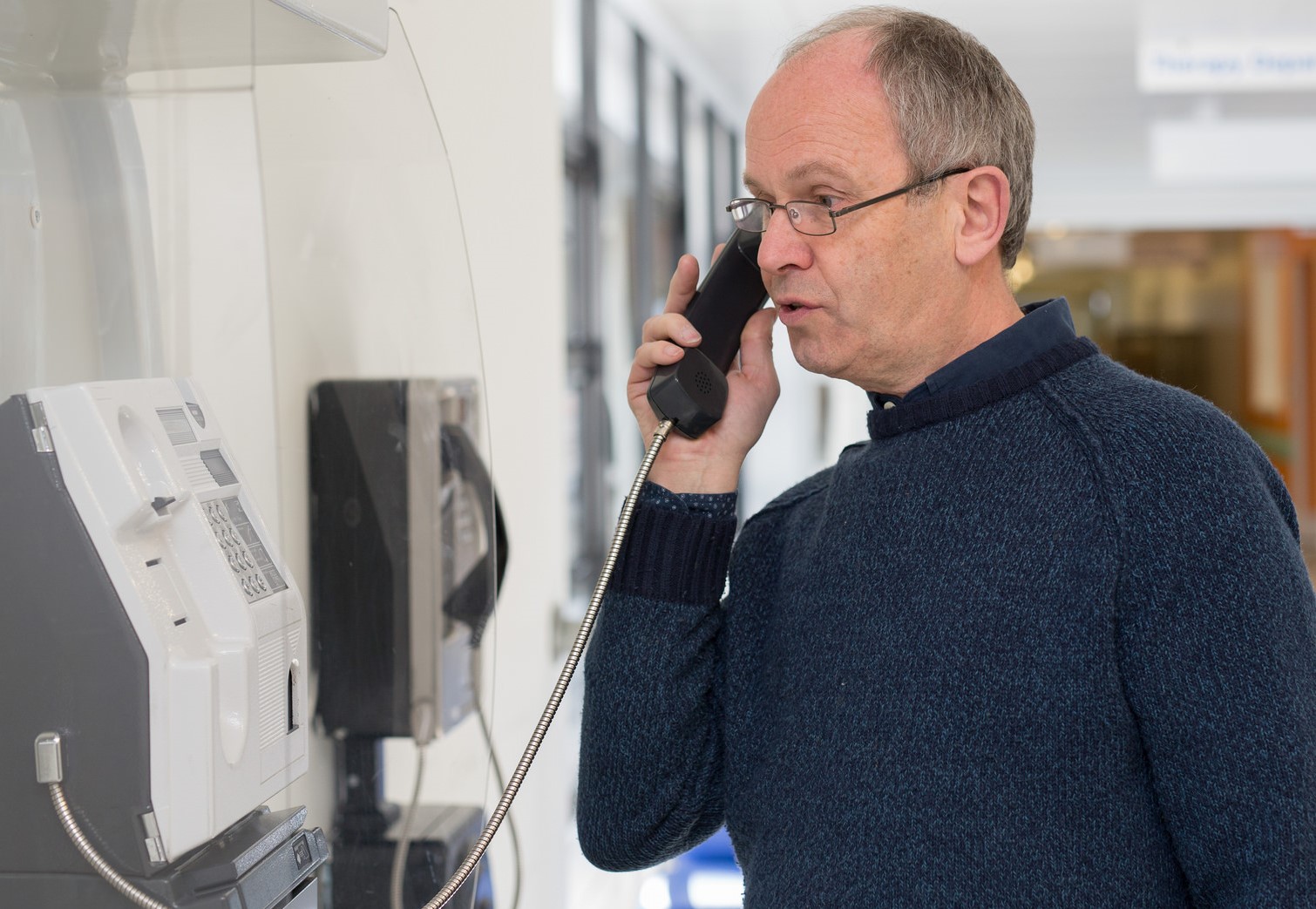 Our Information Helpline
For your individual questions about local NHS and care services
We can point you in the right direction for the information or support you need and explain what your options are if you want to complain about a local NHS or care  service. 
Contact us via confidential online form This will be emailed to us securely
Or phone 0300 0120315 between 11 am and 1 pm Monday-Friday. 
Our information helpline is currently closed until 11am on Thursday 5 May 2022.
(Calls cost no more than a national rate call and apply to any type of line including mobile, BT, other fixed line or payphone.)
Media Enquiries
If you have a media enquiry please contact the Chief Officer 
024 7622 0381