Enter and View visit to Victoria Manor Care Home
We visited Victoria Manor care home to ensure that people who may be vulnerable and less able to raise their voices have the opportunity to speak to Healthwatch Coventry, and to look at how residents' physical health needs are supported.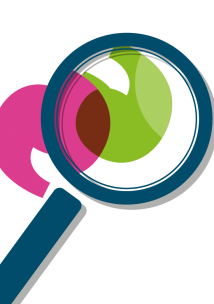 We collected our information by speaking to the care home Manager along with the Area Director for the home's group, and two staff members. We spoke to four residents. We received one returned questionnaire from a visitor who was there at the time. We also carried out observations over the course of the day.
Recommendations
Reduce the temperature in communal areas to minimise the need to open windows in communal spaces
Ensure that all residents' hearing is regularly reviewed whether or not they wear hearing aids. Some people are unaware of hearing deterioration. Make use of the guidance from Action for Hearing Loss.
Put in place ways to support residents on the ground floor to make a choice about the food they eat at mealtimes
Develop a way to let visitors know if communal toilets are in use or brief them to check in order to protect residents' dignity whilst using a communal toilet.
Label taps to clearly show hot and cold
Review external disabled access to ensure this access is safe for independent users of wheelchairs/scooters
Download the full report to find out more information about the visit and also to find out the response from the care home Manager.