Enter and View visit to Allesley Hall Nursing Home
We visited Allesley Hall nursing home to ensure that people who may be vulnerable and less able to raise their voices have the opportunity to speak to Healthwatch Coventry, and to look at how residents' physical health needs are supported.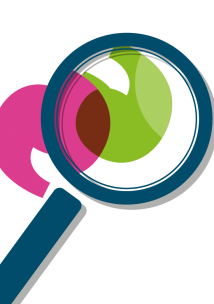 We collected our information by speaking to the home Manager, five residents, three members of staff, including a Nurse, a carer and the Volunteer Co-ordinator. We received two returned questionnaires from visitors who were there at the time of our visit.
Recommendations
Developing activities
Improve communication around activities within the staff team and with residents
Find ways for residents to be empowered by being involved in the planning of activities
Hearing
Ensure that all residents' hearing is regularly reviewed whether or not they wear hearing aids. Some people are unaware of hearing deterioration
Make use of the guidance from Action for Hearing Loss 
Access
Make sure that the entry process at the front door is clear and that all staff are trained to receive visitors.
Clearly signpost disabled parking spaces
When temporary objects (e.g. Christmas trees) are introduced make sure these do not obstruct disabled access
Oral health
All residents should be given the opportunity to have a routine dental appointment on a regular basis
Recommendations in the CQC Smiling Matters report should be adopted
Dementia friendly design
It is good practice to integrate this approach into upgrade programmes to ensure that:
Decor is dementia friend
Signage is dementia friendly
Taps are clearly marked hot and cold
Accessible toilets
Make sure these are obstacle free and taps are easy to tum on and off.
Download the full report to find out more information about the visit and also to find out the response from the care home Manager.