Further action taken to improve supply of HRT
Urgent actions announced about the supply of HRT products to address shortages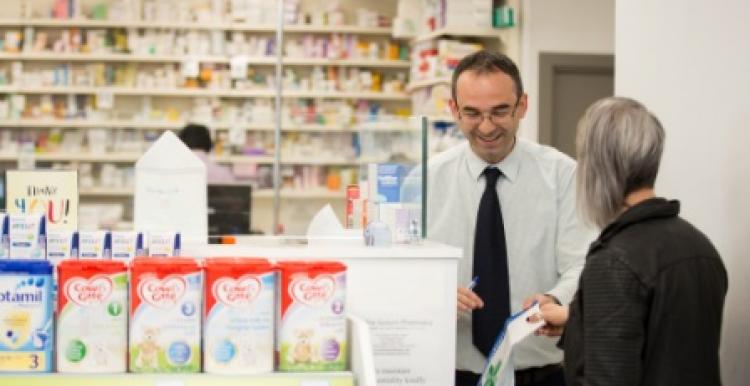 What action is being taken?
The government has brought in Serious Shortage Protocols that lets pharmacists give women an alternative product if the one on their prescription is out of stock. This is the latest measure to try to resolve Hormone Replacement Therapy (HRT) supply.
At the end of April, the government issued three Serious Shortage Protocols to limit prescriptions for Oestrogel, Ovestin and Premique Low Dose to three months' supply. 
Now Lenzetto transdermal spray and Sandrena gel sachets will also be limited to three-month supply. Appropriate alternatives can be offered, such as transdermal patches, which are in good supply.
Alternative products will be restricted to  a maximum of three months' supply as a precautionary measure to ensure the supply of those substitutes is maintained.
Giving women the option to substitute products is seen as a safe, effective way to ensure HRT continues to be available for everyone who needs it. 
Anyone who has questions or concerns about HRT should speak to their GP or pharmacist. 
What is your experience?
Healthwatch Coventry is your Health and Care Champion - we'd like to know how the supply issue and changes  or HRT are impacting in Coventry
What is the supply like in Coventry?
Have you had trouble obtaining HRT?
What impact is this having on you?
We are working to ensure HRT is available for everyone who needs it and I am pleased to see suppliers continuing to increase the supply of some products which is a testament to the collaborative approach being taken. Meetings with suppliers are ongoing and we're taking decisive action to manage HRT supply issues and reduce any delays.