From 6 April the way GPs sign fit notes is changing.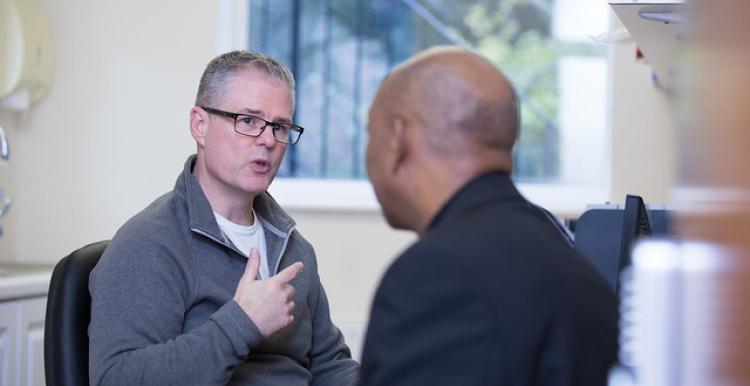 GPs will be able to authorise fit notes digitally without the need to print and sign them. This means instead of a handwritten signature in ink, fit notes will have the doctor's name included in the form, which can either be printed or sent digitally to patients. 
These changes do not otherwise change the purpose and function of the fit note. While this is being rolled out the existing fit note will still be legally valid and should be accepted until the Government notify that it is being withdrawn.