Our chair on the current COVID-19 situation
Read the latest blog from our chair Stuart Linnell MBE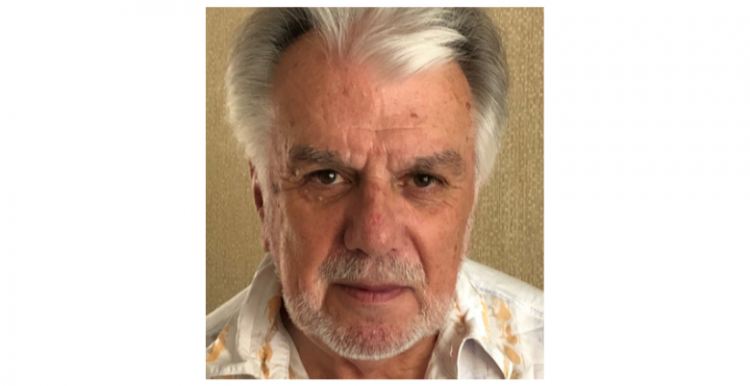 As we move into a new phase of dealing with the COVID-19 pandemic, Healthwatch locally and nationally is working to reflect how people are being affected.
As ever, it is a multi-faceted situation. Hospital waiting lists are at record breaking levels, obtaining an appointment with your GP is a source of continuing frustration for many, and there is concern that the numbers securing their third "booster" vaccine jab are behind where they should be.
Healthwatch England has conducted nationwide research into the issue of waiting lists. It has found that 5.7 million people across the country are waiting for hospital care. It has made recommendations aimed at easing the situation, but the Chair of Healthwatch England, Sir Robert Francis says it
"…is not just about getting the total numbers down as quickly as possible or reducing overall waiting times. This is a human problem and we need to focus on managing waiting lists in a compassionate way."
The pressures on GP practices is just as acute. Healthwatch Coventry has carried out a mystery shopping exercise of GP phone systems and is regularly hearing feedback from local people about issue with access to appointments.
For many, telephone triage or a consultation over the phone or on a video link works well. There are, however, also many who find it does not meet their needs and many who are simply unable to communicate with the GP in that way, either because they don't have access to the technology or their circumstances do not permit it.
Alongside local Councillors, I have attended meetings with representatives of Coventry's GPs  the city's Clinical Commissioning Group, the Local Medical Council and others to address the challenges facing local doctors and their teams. There is no doubt that they are having to deal with huge demand from the number of patients wanting to see them, and their time and resources are stretched to the limit.
Nonetheless, there are aspects of what is happening that must be addressed, not the least being the nature and quality of the telephone answering systems being used across the NHS. We will continue to monitor the many steps being taken to improve the situation.
The take up of the booster jabs has been slower than had been hoped. These jabs are now widely available. To check on your eligibility to have one, and how to go about doing so, please look at the information on the vaccination page of the Healthwatch Coventry website.
Healthwatch Coventry is addressing many other health issues, and you can find out more about our work at our Annual Meeting, which this year will be part of the Voluntary Action Coventry AGM. That is taking place at Drapers Hall in Bayley Lane on 8th December, starting at 10am.