Over 22 million COVID vaccines delivered by community pharmacies
More than 22 million jabs have been delivered by community pharmacy-led COVID vaccination sites in the past 12 months.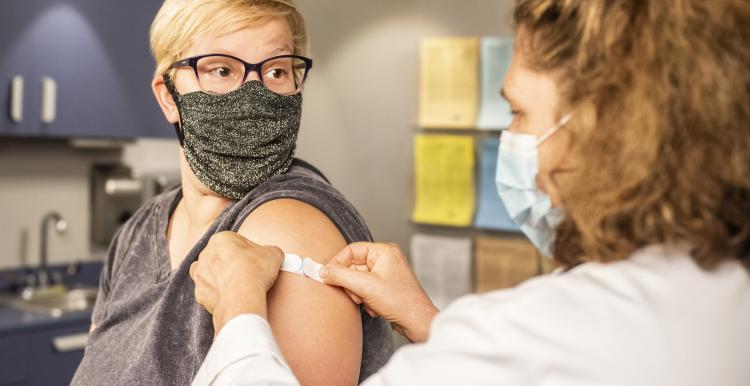 Importance of Pharmacies in Vaccinations
Pharmacies have been central to the Government's COVID response, and the latest figures from NHS England and NHS Improvement show just how important they have been in providing vaccinations.
As well as the sector providing over 22 million vaccinations,there was a 50% increase in the number of pharmacies delivering COVID boosters compared from October 2021 to January 2022.
The figures were revealed as part of a thank you to community pharmacy teams for their work on the one-year anniversary of pharmacies delivering COVID-19 vaccinations.
Community pharmacy teams across the country should be proud of the way they have worked hard to set themselves up as COVID vaccination sites, overcoming obstacles around logistics, staffing and safety. Many drew on their experience of providing flu vaccinations, but of course this endeavour was on a completely different scale.