GP practice website information – how Covid-19 and service changes are reflected
Volunteers from Healthwatch Coventry looked at the websites of GP practices in Coventry to see what information was given about Covid-19 and how to access GP services.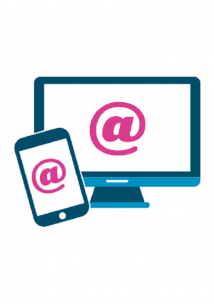 Keys findings show that:
51% (28) of practices provided updated website information about how Covid-19 has impacted on accessing GP appointments.
78% (42) websites had information about Covid-19 such as symptoms and what to do if you had symptoms and /or information about testing.
There is untapped potential to give clear messages to local people via GP practice websites. When looking at a significant number of local GP websites you would not know what the Covid-19 pandemic meant for how to access GP service
- Ruth Light, Healthwatch Coventry Chief Officer 
Our recommendations:
We are calling for GP practices to provide clearer information about access to their services; for website content to be more user friendly for the public, and for simple navigation around websites. We acknowledge that many GP practices are small and this can be a constraint on how they manage their websites currently.