Ockenden review into maternity service reports
Findings of Shropshire maternity review finds major issues and makes recommendations for all maternity services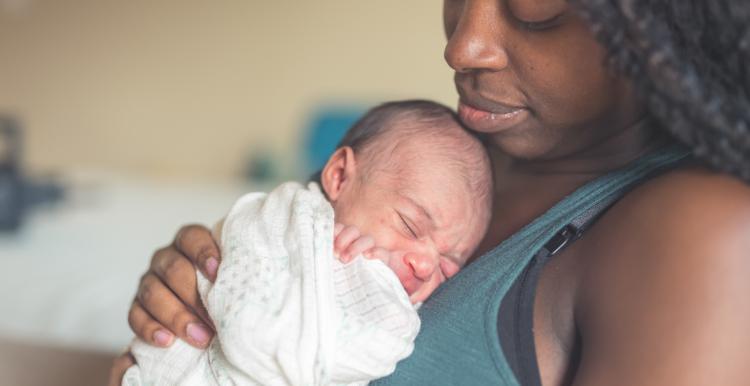 The final report of the Independent Maternity Review at the Shrewsbury and Telford Hospital NHS Trust has been published. This started as a review into 23 family cases and ended up looking at 1,486. The review was set up in 2017 in response to concerns from bereaved families.
Donna Ockenden concluded the Trust:
"failed to investigate, failed to learn and failed to improve"
The report makes many recommendation to the hospital trust and highlights 15 areas that should be considered by all trusts in England providing maternity services. Some of these include:
the need for significant investment in the maternity workforce and multi-professional training
suspension of the midwifery continuity of carer model until – and unless – safe staffing is shown to be present
strengthened accountability for improvements in care among senior maternity staff, with timely implementation of changes in practice and improved investigations involving families
Secretary of State for Health and Social Care, Sajid Javid accepted all of the report's recommendations, including those for him, and said:
"This report paints a tragic and harrowing picture of repeated failures in care over two decades which led to unimaginable trauma for so many people".
"The Report shows a systemic failure to listen to families affected many of whom who had been doggedly persistent in raising issues over several years. One mother said that she felt like a "lone voice in the wind". Bereaved families told the Report that they were treated in a way that lacked sensitivity and empathy and appallingly, in some cases the Trust blamed these mothers for the trauma that they had been through".
What happened to families was truly appalling. This is not the first report into maternity failings so there are issues to be addressed across maternity services. The poor care families received in Shropshire was compounded by the way those who raised concerns were responded to by the Trust. This flags a need for a culture change in NHS organisation's to properly listen to and hear patients and families so that action can be taken.