Join the people having their say.
717,000 people shared their story about health and social care story with the Healthwatch network last year. Tell us what you think. We are listening.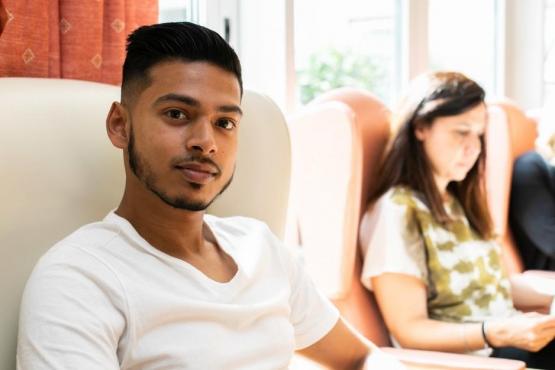 Volunteer with us
Volunteers are really important to us and volunteers are involved in almost everything we do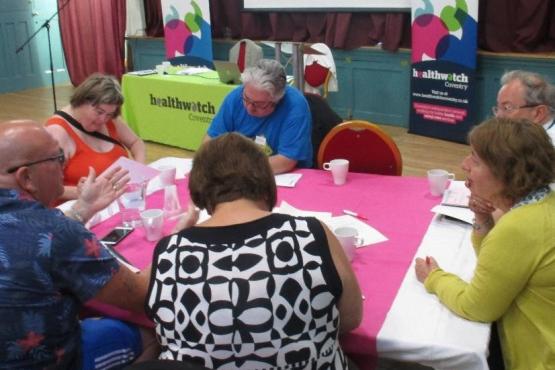 Join us
Join our mailing list to hear more about our work and get invites to take part in events, surveys and other things we do. The more people join in, the stronger our voice will be.