Are you disabled? Make your views heard
You can help the government to understand the barriers that disabled people face and what it should focus on to improve the lives of disabled people. They need to hear your views and know more about your experiences.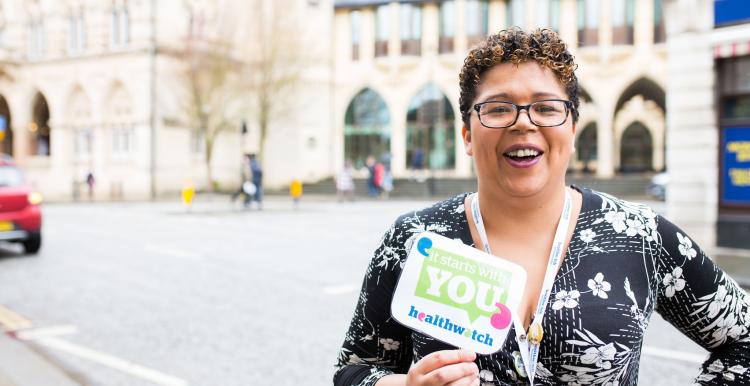 You can do this by filling in a survey, it will ask about your life experiences either as a disabled person, a carer or parent or as someone who has an interest in disability issues.
The survey can be completed in different formats and has been designed to be accessible.
The research is being carried out by the Disability Unit at the Cabinet Office who are developing a National Strategy for Disabled People. Publication is planned for Spring 2021.
The survey will be open until 23 April 2021. Responses received before 13 February 2021 will inform the development of the National Strategy, while those received after this date will be used to inform its delivery.