All children 2 and over now eligible for rapid COVID-19 tests
From 18 February parents can take children aged two and over for a COVID-19 rapid tests at Coventry community testing centres. Opening hours at the centres are Monday - Friday: 8am to 6.30pm; and Saturday and Sunday: 10am to 3pm.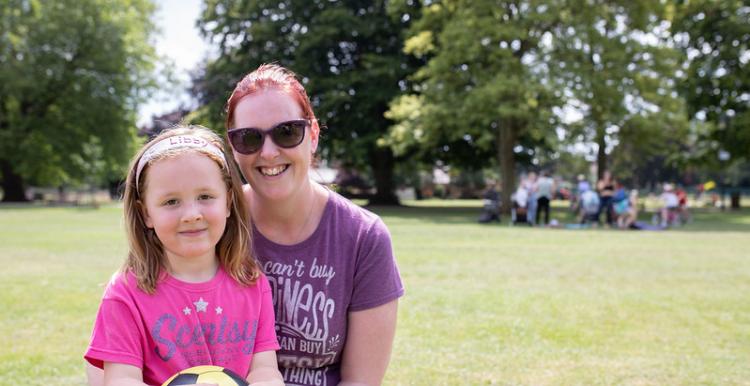 Community testing
Community testing is for anyone who is not showing symptoms of COVID-19. There is no need to book an appointment. There are a number of venues in Coventry, find out more
This testing for children aged two and over will enable all children who attend nursery or school to have regular tests.  The results for a lateral flow test usually takes an hour.
The aim is that regular testing combined with the "Hands, Face, Space" message will help to ensure that schools and nurseries are a safe place for everyone. If they are able to, children can carry out their own swabs, but if not, parents can do it for them.
If you have any COVID-19 symptoms
People with any of the main COVID-19  symptoms should seek book a test that is analysed in a lab  by dialing 119 or by visiting www.nhs.uk/coronavirus.
I would urge parents and their children who are attending school to take weekly tests, and to talk to other parents so word spreads about how easy it is and what a difference it can make.