Council Seeks Views for One Coventry Plan
Coventry City Council want to hear from people who live, work or study in Coventry on the city's priorities for the next eight years.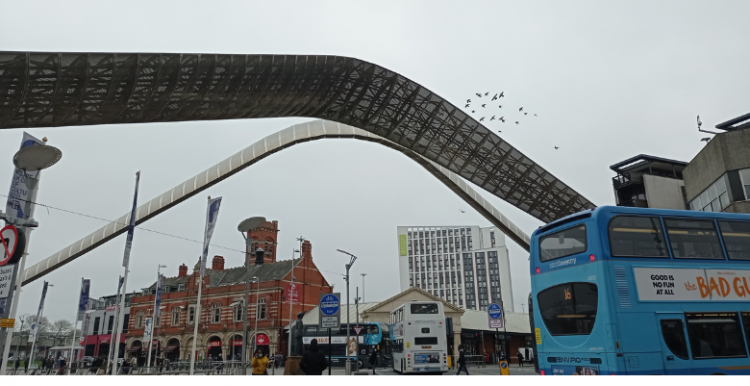 What is the One Coventry Plan?
The One Coventry Plan provides the Council's vision until 2030. It outlines how it will work together with its partners and communities across the city to achieve its priorities.  
The plan is focused on the needs and aspirations of Coventry's communities. They have listened to, and reflected on, what people have been telling them and considered the key issues facing the city. They will also build on learning from the citywide response to Covid-19.  
Coventry City Council describe the way that it works together with residents and partners as its One Coventry approach. The approach helps bring people and organisations from across the city together to work as one and aims to make the biggest, positive difference to the lives of those who live and work in the city. 
How can you get involved?
 You can read the draft One Coventry Plan on the Let's Talk Coventry website, where you can also find out more about the Council's  priorities.
Read more about the One Coventry Plan
To share your views on the priorities and needs for Coventry you can fill in the short survey and register your interest to attend one of their workshops.   
This is a chance for you to have your say on the One Coventry Plan. 
There is also a Strategy Carousel Event on Thursday 7 July 2022, 12 – 2pm, Committee room 3 in the Council House. This is a great opportunity to talk to council officers and find out more about key strategies that are being developed, alongside the One Coventry Plan.  These strategies will influence the future of the city in the coming months and years. There is no need to book just go along.
If you'd like any more information or you have any questions, please contact the council by emailing Onecoventry@coventry.gov.uk