Call for evidence for new 10-year plan to improve mental health
Give your experiences and evidence on what can be improved within current services and to build understanding of the causes of mental ill-health.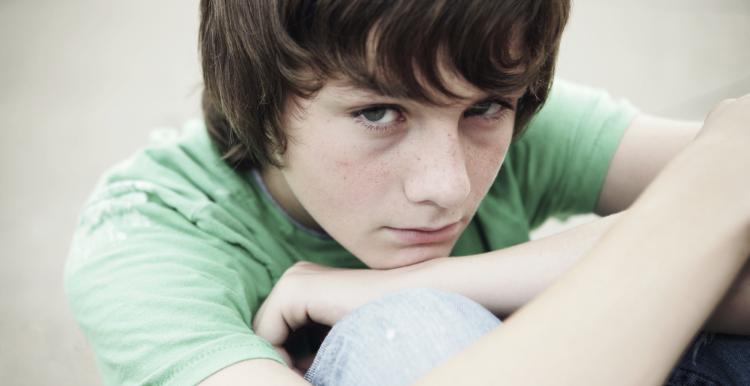 What is happening?
People of  all ages with experience of mental health conditions and those who support people with mental ill-health can answer questions about their experiences in a 12-week call for evidence.
This aims is to
add to understanding of the causes of mental ill-health,
listen to people who have used services and those who know and support them, to draw on 'what works'.
support the development of a plan which aims to prevent and reduce the impacts of risk factors on mental health and suicide.
The pandemic has led to record levels of people seeking treatment. Around 1 in 5 adults in Britain experienced some form of depression in the first 3 months of 2021, over double pre-pandemic figures. 
Fill in the online survey on your experience of mental health
The pandemic put unprecedented pressure on people across the country. While we continue to expand and transform our mental health services, we know we need to go further. Too many people, particularly our children and young people, do not have the tools and support they need to look after their wellbeing or prevent mental health problems from escalating.
What questions are they asking?
The call for evidence/survey will close on 5 July. They want from responses from people of all ages and backgrounds, to ensure future services work for everyone.
Several key questions include:
How can we all promote positive mental wellbeing?
How can we all prevent the onset of mental ill-health?
How can we all intervene earlier when people need support with their mental health?
How can we improve the quality and effectiveness of treatment for mental health conditions?
How can we all support people living with mental health conditions to live well?
How can we all improve support for people in crisis?
You do not need to answer every question but can choose those that relate to your experience or expertise.