Government eases social care restrictions on care home visiting
Restrictions in place to prevent the spread of Omicron in adult social care are now being eased.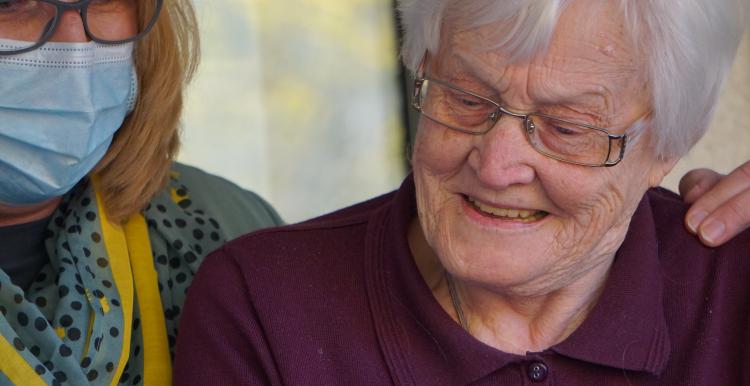 From Monday 31 January, there will be no limit on the number of visitors allowed into care homes and self-isolation periods will be cut and now care homes only have to follow outbreak management rules for 14 rather than 28 days.
By Wednesday 16 February, care workers will be asked to use rapid LFD tests before their shifts replacing the current system which included the use of weekly asymptomatic PCR tests.
I know how vital companionship is to those living in care homes and the positive difference visits make, which is why we continued to allow three named visitors and an essential care giver under Plan B measures.
Confused about the rules in place for COVID-19?  We have useful information on our website which we update regularly.