What is in the new plan for Social Care
The Government has published its ten-year vision for adult social care, with funding covering the next three years and further plans on improving social care over the next decade.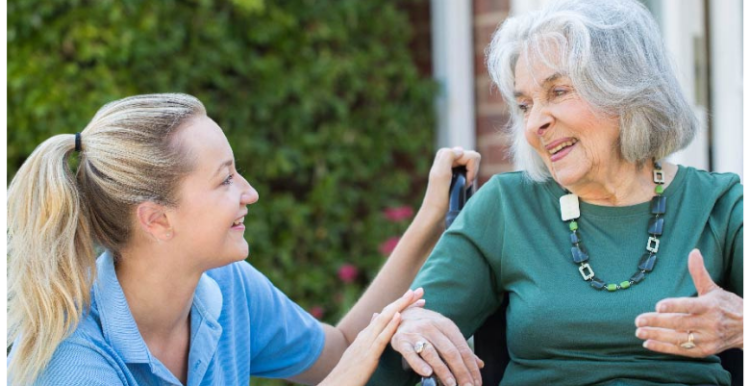 Better advice
The white paper announces a communications campaign and new website to explain reforms to the public. A pilot to provide more personalised social care advice is also promised, along with new systems to help people compare local providers. 
Help for carers
Along with the proposed information and advice improvements, people in employment who provide unpaid care to a loved one will now be eligible for five days of unpaid leave per year. Funding has also been allocated to kick-start a change in the support services provided to carers.
Financial support 
From October 2023 financial assessment charging thresholds will change: the level determining whether an individual is eligible for state support towards social care will increase from £14,250 to £20,000.
The sliding scale where people are eligible for some state support towards care costs has will change from £14,250-£23,250 to £20,000-£100,000. And there will be a limit on the amount a person will have to pay towards personal care over their lifetime. This cap will be £86,000. However, any state contributions will not count towards an individual's £86,000 cap.
Social care assessments and reviews
The plan sets out an ambition for the health regulator, the Care Quality Commission (CQC), to play a more significant role in regulating local authorities to determine how they meet people's needs. 
Quality of care 
The Government has committed funding to help local authorities offer a wider variety of supported housing options. There is also funding for digital solutions that aim to support people to live independently. And finally, an extension of the Disabled Facilities Grant aims to help more people who need to adapt to their homes.
Workforce 
The white paper announces investment to attract more people to work in social care, provide more training opportunities and better mental health support.
Meeting people's needs
The Government's plan notes a lack of data and evidence about whose needs are not being met or only partially met. The paper also references issues with how different people and organisations define what counts as 'unmet need.'
Find out more
You will be able to read more information about how this compares to what people have told us by going to the Healthwatch England website.