Vaccinations to become compulsory for NHS frontline staff
Government announces that all frontline NHS workers and volunteers must be fully vaccinated against COVID-19 by spring 2022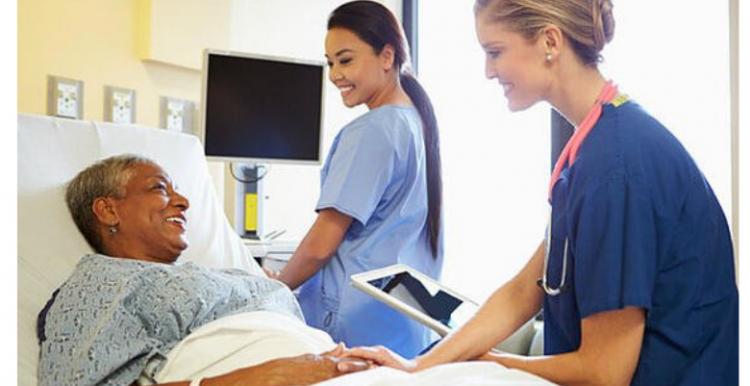 Following a consultation the government has decided that health and social care workers, including volunteers who have face-to-face contact with service users or patients, will need to provide evidence they have been fully vaccinated against COVID-19 in order to do this work.
The regulations will apply to:
health workers who have direct, face-to-face contact with people while providing care – such as doctors, nurses, dentists.
workers in social care who provide support to people in their own homes (also know as Home Care).
ancillary staff such as porters or receptionists who may have social contact with patients but are not directly involved in their care.
This will be enforced 12 weeks after parliamentary approval - likely to be from April 2022.
A rule requiring workers in Care Homes in England to be vaccinated has already come into force on 11 November.
Those with a medical reason not to have a vaccination will be exempt, as will those who do not have face-to-face contact with patients.
The flu jab will not be compulsory.  
Scotland and Wales have not made any similar proposals.  Northern Ireland is to have a public consultation.  
Protect patients in the NHS, protect colleagues in the NHS and, of course, protect the NHS itself