Booster bookings to be opened a month early
A booster vaccination can now be booked 5 months after your second dose of vaccine, instead of 182 days after.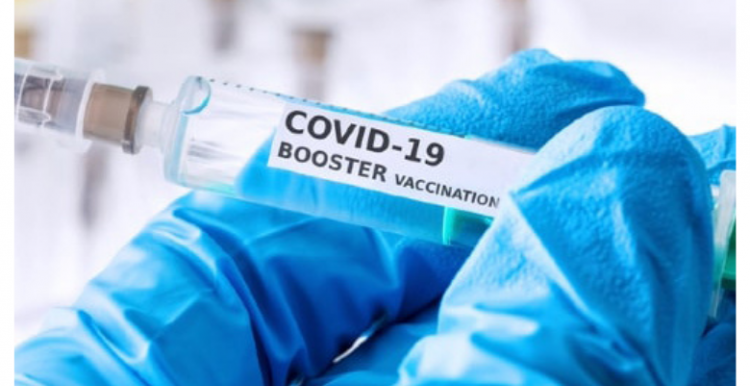 From Monday 8 November, the National Booking System will allow someone to pre-book their booster appointment a month before they are eligible.
Under the old system, you had to wait 6 months (182 days) before you were able to book a booster vaccination. However, you will now be able to book your appointment after 5 months. This means that someone could pre-book their jab for the day they reach the six month milestone, rather than waiting days or weeks for a convenient appointment.
For more information on this decision, visit the GOV.uk website.