Hormone replacement treatment prescriptions cost to be reduced
Following a campaign the government has agreed to significantly reduce the costs of HRT prescriptions for women in England.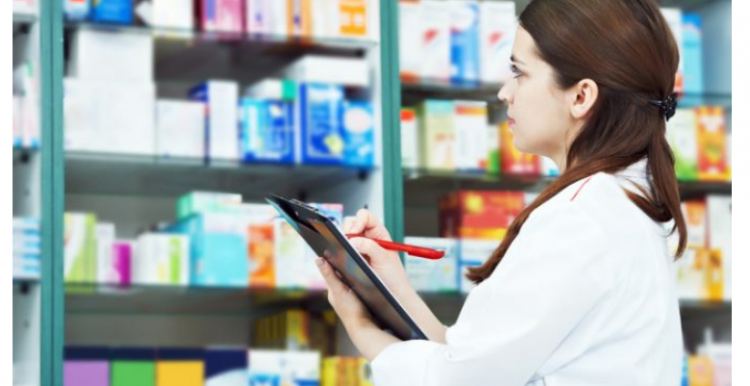 What will change?
A prescription for HRT in England currently costs £9.35 - or £18.70 if a woman needs two types of hormones - and is often provided on a short-term basis, meaning the cost has to be paid every month or every three months.
The government's proposal for England means HRT prescriptions will be made available on an annual basis, meaning someone only needs to pay the prescription charge once a year.
The government is holding discussions with NHS England to put the measures into practice, as well as looking into combining two hormone treatments into one prescription, which it says affects approximately 10% of women using HRT.
"Cutting the cost of HRT - which can be a lifeline to women severely impacted by menopause - is a great stride forward, but there is more to do."
Prescription pre-payment certificates
You can buy prescription prepayment certificates (PPCs) from the NHS which may make your prescriptions cheaper. 
You can only get a PPC if you live in England.
A three or 12 month PPC covers all your prescriptions for that period, no matter how many you need.
A prescription costs £9.35 per item, but a PPC costs:
£30.25 for three months
£108.10 for 12 months
This means if you're going to buy four or more prescriptions in three months, or 12 or more prescriptions in 12 months, it may be cheaper to buy a PPC.
You can pay in 10 monthly installments if you buy a 12 month PPC.
Read NHS information about how to get a pre-payment certificate
Get a prescription prepayment certificate - GOV.UK (www.gov.uk)
NHS App and prescriptions
The NHS app can be used for ordering repeat prescriptions and other NHS services. Read our guide to using the App.