Chair for new joined up health system announced
Danielle Oum announced as the new independent chair of the Coventry and Warwickshire Integrated Care System, a new local NHS planning structure by created by a Health and Social care bill. Find out more about her...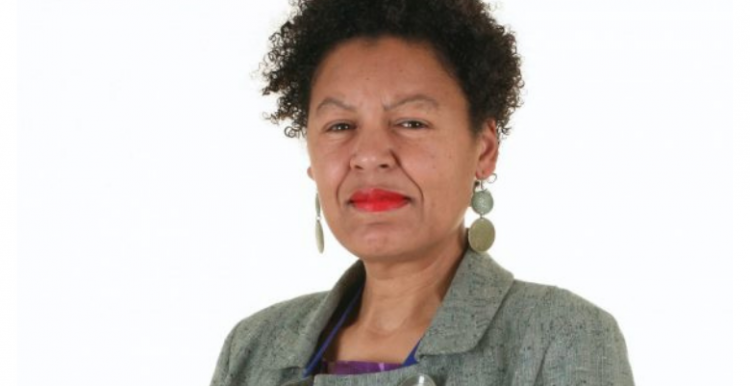 Danielle Oum has been appointed as the new ICS independent chair. She is due to start her role from Monday 18 October.
She will also be the NHS Integrated Care Board  chair designate, ready to take up the latter post from April 2022 should Parliament confirm the current plans.
Danielle said "I'm honoured to be appointed to this role and looking forward to supporting Coventry and Warwickshire through transition to an Integrated Care System and beyond. I am passionate about promoting equality and inclusion, particularly within disadvantaged communities, and I relish the opportunity to work together with everyone involved in the system to meet the needs of our vibrant and diverse populations."
Danielle has a strong leadership background in strategic development, stakeholder engagement and transformational change spanning the public, private and voluntary sectors. She is currently the Chair of Birmingham and Solihull Mental Health NHS Foundation Trust and previously has held positions at Walsall Healthcare NHS Trust, Healthwatch Birmingham and Healthwatch Solihull as well as Dudley and Walsall Mental Health Partnership NHS Trust.
Healthwatch Coventry is very pleased to hear this announcement and we look forward to working with Danielle to ensure that patients and public are at the heart of or local NHS and care services.