Consultation on proposals to develop a Dementia Hub for Coventry
It is being proposed that Maymorn Day Centre into a dementia hub for Coventry.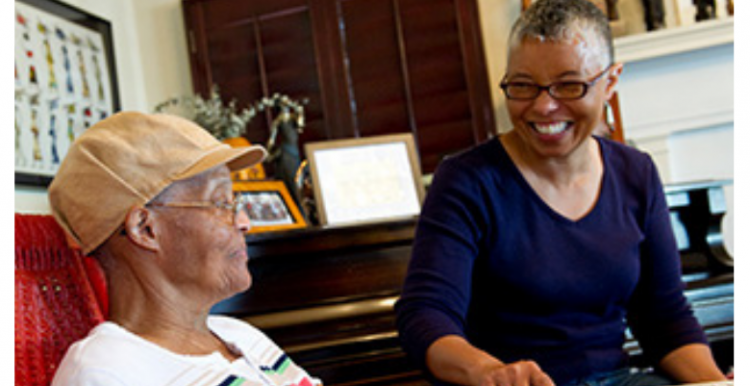 A consultation has been opened for people to provide their opinions on turning Maymorn Centre into a Dementia Hub.
Currently, Maymorn Centre is a council operated day service for people with advanced Dementia. Maymorn is open 2 days a week for a number of spaces with a view to increase to 3 days subject to demand.
The hub would function as the 'go to' place for people with dementia and their carers. Those proposing this change say the hub would:
be a 'one stop' shop for advice and support, to reconnect with others
be a base for a number of organisations involved in providing a service to people with dementia
provide services on and off site
have a single phone number manned by one organisation who would have the full directory or services and support available to signpost and refer people as appropriate.
support a much wider cohort of people with dementia, from younger adults/early onset dementia to those with memory issues without a diagnosis of dementia.
A survey has been created for you to provide your feedback on this proposed change on the Let's talk Coventry Website