Prescription delivery scheme for people self isolating extended
The flexible provision of pharmaceutical services has been extended until January 31, 2022.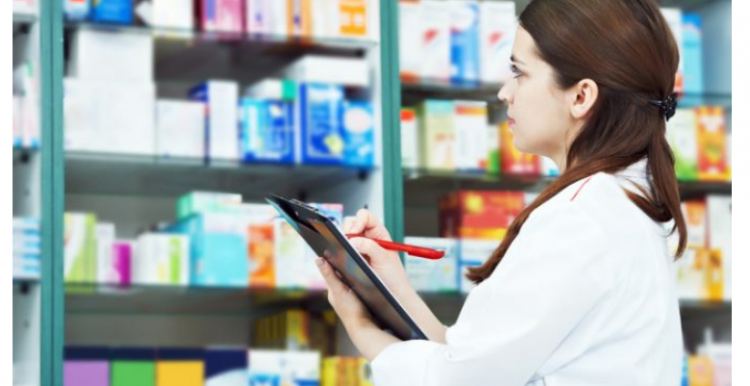 People who are self-isolating will be able to have their prescriptions delivered to them until March 31, 2022. 
Under The Pandemic Delivery service, all pharmacies will be required to ensure that all self-isolated people receive their prescription medicines and appliances through home delivery, if they are unable to arrange a pick up.
The service is available only during the ten-day self-isolation period notified by NHS Test and Trace.