Healthwatch Coventry Steering Group to return to in-person meetings
The 12 October meeting will be the first Steering Group to be held in-person...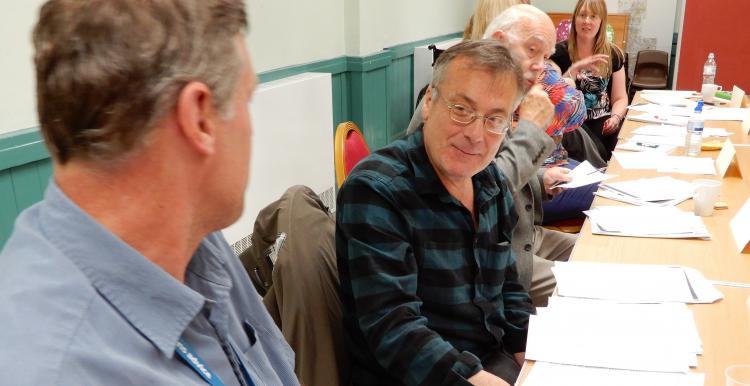 Since the beginning of the pandemic, Healthwatch Coventry's Steering Group meetings have taken place on Zoom, with members of the public able to watch them streamed live on YouTube.
On the 12 October, the first in-person Steering Group meeting will be held, which will also be open to members of the public to attend. The meeting will no longer be being streamed on YouTube.
The meeting is being held at the Warwick Road United Reform Church (10 Warwick Road, CV1 1EX). The public section of the meeting will begin at 11:00am.
Find out more about our Steering Group and read past minutes