Volunteers' Week 2021: Celebrating our volunteers
Volunteers' Week is an annual week-long celebration of the time and effort countless people give to support causes that matter to them.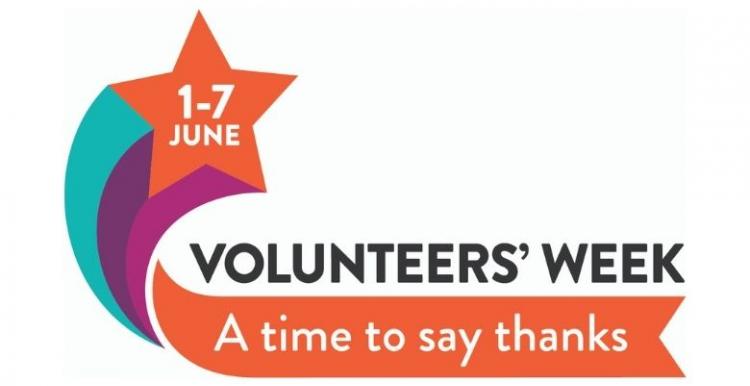 We rely on volunteers to help us hear what the public want from NHS and social care services in Coventry. Volunteers are involved in every aspect of our work from deciding on our priorities as part of the Steering Group to speaking to members of the public on the ground as part of our engagement team. 
The past year has meant some of our volunteers haven't been able to carry out their usual roles. Our Authorised Representatives, for example, haven't been able to visit care homes and other health and care settings because of the pandemic.
We hope to be able to restart these visits in the not so distant future, when it is safe to do so, but in the meantime some of our Reps have been applying their skills to other tasks such as phoning services to carry out surveys. We really appreciate this flexibility.
Some of the things our volunteers did recently
Stuart Linnell MBE, the Chair of our Steering Group, has dedicated many hours of his time to supporting the recruitment of the Lay Members to the newly-merged Coventry and Warwickshire CCG Governing Body. This has helped ensure impartial and inclusive recruitment of Lay Members who will ultimately represent the interests of Coventry people.  

Between them, Elsie, Gillian and Gaile contacted all the dental practices in Coventry so we could understand what services are currently available and how many practices were accepting new NHS patients. The results will help Healthwatch England understand the national picture as well. 
Members of our Steering Group often attend meetings in an official capacity as a representative of Healthwatch Coventry. This helps us to gather more information about local plans and services as well as present the views of the public to key decision makers. 
I am so pleased to have worked alongside so many volunteers over my time in Healthwatch Coventry. I have learnt a lot from them and their support for our work has been brilliant. Healthwatch is all about local people. Thank you for your valuable input.
Want to get involved?
We will soon be launching new volunteer roles that will allow even more people to get involved and make the voices of Coventry people heard.  
If you would like to keep in touch with our work and hear about the new roles when we launch, sign up to our network.