Join or staff team - we are recruiting to two jobs
We are recruiting to two jobs in our small staff team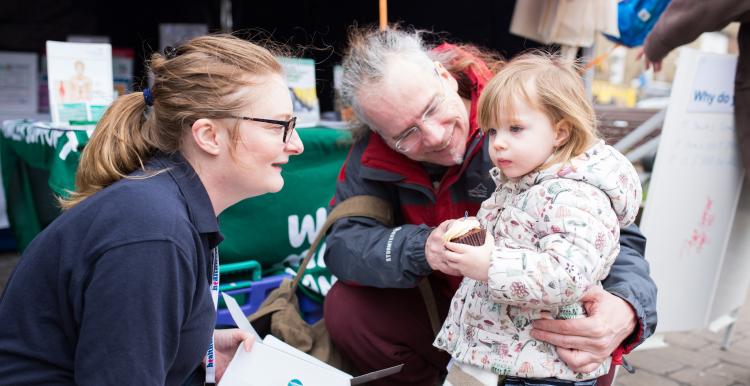 We are recruiting a 
Communications & Involvement Officer 30 hours, £26,999 pro-rata £7% pension
To lead our communications work through social media and other routes and importantly focuses on how we can involve more people in Healthwatch Coventry so we learn more of local peoples' experiences of health and care. The post holder will develop our plans, messages and do the day to day of communications and involvement work in the context of our small team.
and 
Information & Signposting Officer 25 hours, £25,801 pro-rata £7% pension
To provide our information service for the public; supporting people to get the information they need by answering questions by phone and email about NHS and social care. It provides information or signposts on to the right help.
Find out more about the roles and how to apply
Closing date: 10am Monday 21 June 2021