Listening to experiences of Urgent and Emergency Care
The local NHS is running a listening exercise to understand local people's views on urgent and emergency care services.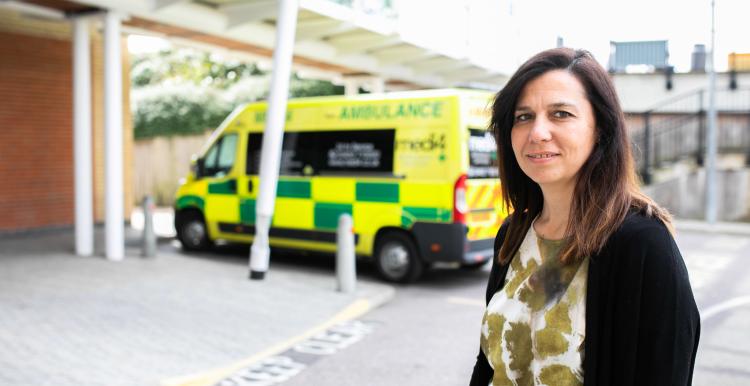 This is to understand:
How people make choices about which urgent and emergency services to use and how people decide where to go
People's experience of urgent and emergency care services across Coventry and Warwickshire
The reasons why people use urgent and emergency care services
How people would tackle some of the key challenges that the local urgent and emergency care system is facing. 
Urgent care is care needed when you suddenly become unwell and need to see a healthcare professional the same day, but it is not an emergency. This could include treatment for cuts, minor injuries, wound infections, urinary infections and mild fevers. GP practices, pharmacies, minor injuries units, walk-in centres and urgent treatment centres for example, provide urgent care.
Emergency care is care provided when life or long-term health is at risk. This could include serious injuries or blood loss, chest pains, choking or becoming unconscious. Accident and emergency departments and ambulance services provide emergency care.
To hear people's views, there are two online focused discussion groups on:
Wednesday 26 May from 2pm to 3pm
Thursday 27 May from 6:30pm to 7:30pm
The listening exercise brochure and the questionnaire are also available in other languages and formats upon request by emailing agem.communications@nhs.net or by calling 0121 611 0611.