The NHS app now holds your vaccination record
From 17 May 2021 people who have had both doses of the COVID-19 vaccine will be able to show this by using the NHS App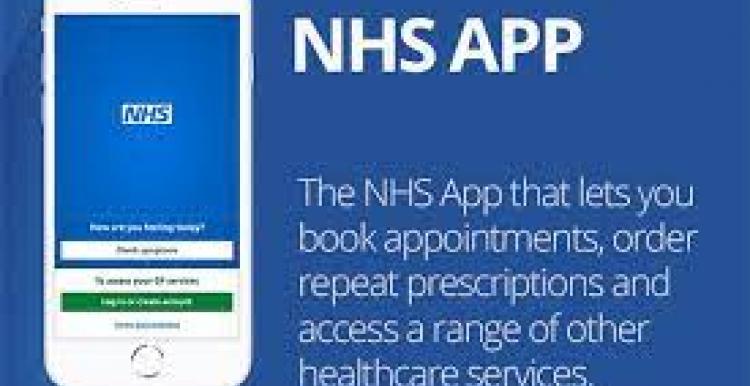 How this will work
A new feature has been added to the NHS App to show the COVID-19 vaccines people have received. A paper version will also be available for those who cannot use the App by calling 119, but not through a GP.
The NHS App is separate to the NHS COVID-19 App, which is used for contact tracing.
People can already use the NHS App to:
request repeat prescriptions
arrange appointments to see their doctor
view parts of their medical records
If you want to use this for traveling abroad it is advised you register to use the NHS App at least two weeks before traveling.
A paper letter can be requested only at least five days after a second vaccine dose and will take five days to arrive. Read more from Gov.uk
About the NHS App
To use the NHS App, you must be:
registered with a GP in England
aged 13 or over
If you're aged 13 to 15, you'll need to contact your GP surgery to request access to GP online services before you can use the app.