Latest information on care home visits
The government has announced that care home residents will be allowed up to five regular indoor visitors from 17 May 2021.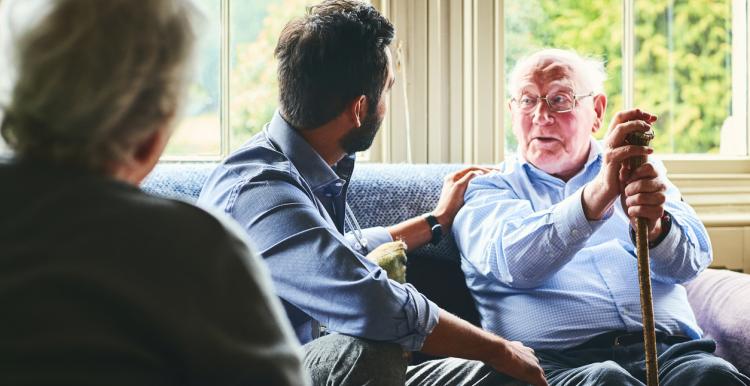 This is for indoor visits. COVID-19 tests are required before visitors can go into the home and PPE (personal protective equipment) must be worn on site.
Every resident will be able to name five people, who can then make repeat indoor visits. Outdoor, pod and screen visits can also continue in line with the published guidance, meaning that residents will be able to see more than just the five people they nominate.
The government will continue to provide free COVID tests and PPE to support the scheme.
One of the hardest things during this pandemic has been seeing families desperate to be reunited with their loved ones kept apart and I absolutely want to bring them back together...These measures, based on the science, represent a balance between the risk of infections and the importance of visiting for the physical and mental wellbeing of residents and their families.