Women your health experiences are needed
Women of Coventry what is your experience of the health system? There is currently an ongoing consultation designed to increase the health and well-being outcomes of women in England. It can't do that unless it hears from you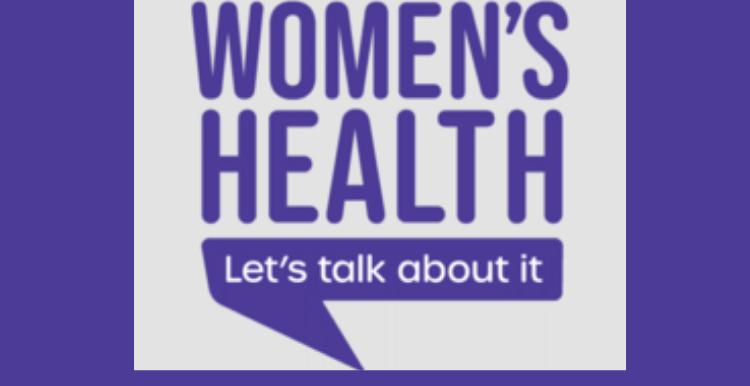 Over 50,000 individual women and organisations and professionals that represent and work with women have already responded.  However, women from the midlands, over 50's, women from Asian and other minority ethnic backgrounds are under-represented so far in the responses.
It is easy to participate in the call for evidence to help inform the first ever women's health strategy. Any woman 16 or over can take part and take this opportunity to shape the future of women's healthcare.  The consultation remains open until 13 June.
The call for evidence has been designed to be user friendly, quick to fill in and easily accessible from people's mobiles.
People who live with and care for women, organisations with experience of providing services for women and those with an expertise in women's health are also encouraged to share their views.