The Children's' Commissioner is asking children what they think would make their life better.. It is called "The Big Ask" and it's available until the 19th May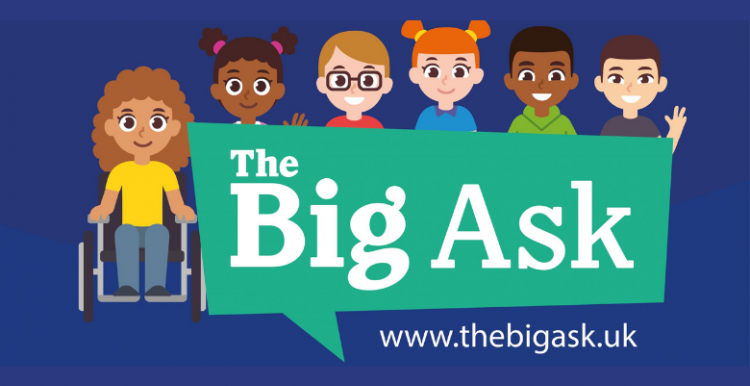 The Children's Commissioner wants to know things like:
What is important to you
What changes you would like to see
How you would change the world if you were in charge
What makes you happy and what makes you sad
The survey has been split into different age categories and there are also easy read versions for everyone. There is a version for care leavers.
The Children's Commissioner has created lessons teachers can use in classrooms as well to feed into the project.
When the Children's Commissioner has read all of the answers she will use them to talk to the important people who can make decisions about everybody's future.  That is why it is important for as many children and young people as possible to take part.
My job is to speak up for children in England, stand up for their rights, and make sure that the people in power listen to what children need and want.