Do not resuscitate decisions inconsistent and concerning finds CQC
The national care regulator has published findings and actions about Do Not Resuscitate decisions made during the pandemic...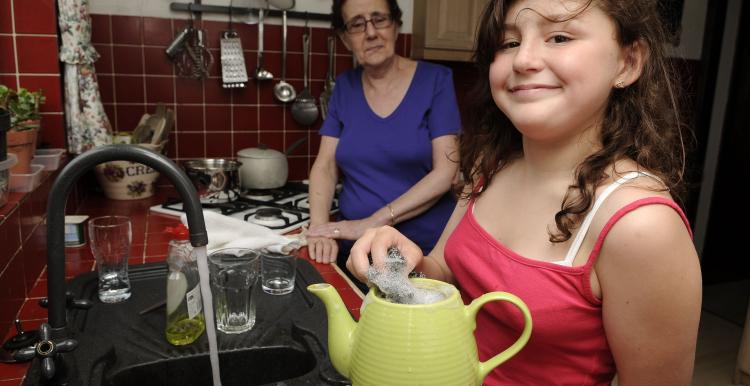 The Care Quality Commission (CQC) has published a report 'Protect, respect, connect – decisions about living and dying well during COVID-19', which has found worrying variation in people's experiences of Do Not Attempt Cardiopulmonary Resuscitation (DNACPR) decisions during the pandemic.
This review was prompted by Healthwatch and other organisations' concerns that DNACPR forms were being inappropriately applied to groups of people without their knowledge.
From the beginning of the COVID-19 pandemic, there were concerns that 'do not attempt cardiopulmonary resuscitation' (DNACPR) decisions were being made without involving people, or their families and/or carers if so wished, and were being applied to groups of people, rather than taking into account each person's individual circumstances.
The report calls for the establishment of a Ministerial Oversight Group – working with partners in health and social care, local government and the voluntary sector – to take responsibility for delivering improvements in this vital and sensitive area.
During our review, we heard about the experiences of over 750 people and about the distress that people face when they do not feel involved in decisions about their care