NHS 111 First: is it making a difference for people
Healthwatch England finds how well NHS 111 First is working by asking people for their experiences...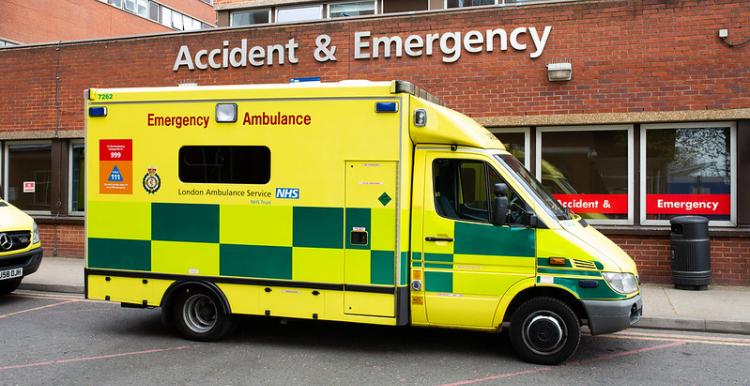 What is NHS 111 First?
In December 2020 the NHS launched a new service called NHS 111 First designed to improve access to NHS care by providing one route to access the right care including access to A&E when needed.
Why did Healthwatch England do a survey?
Healthwatch England have published the results of a survey designed to get feedback from service users who have been using that service since December. Healthwatch England wanted to know:
How aware people are NHS 111 First and are if they are likely to use it
How satisfied service users were with the 111 First service they had received
If service users felt they were getting the right help from 111 First
How the service users felt 111 First could be improved.
What people told Healthwatch England about NHS 111 First
Awareness of the new service is low:
80% of our polling were not aware that NHS 111 could reserve time slots at GPs
73% were not aware they could reserve time slots at A&E.
This is important, as 60% of people who were previously unaware of the service told us that knowing this information made them more likely to call NHS 111 next time they had an urgent medical problem. ​