What are the barriers to Black communities getting COVID-19 vaccination?
Healthwatch England recently carried out a poll to find out what was stopping people from having the vaccination.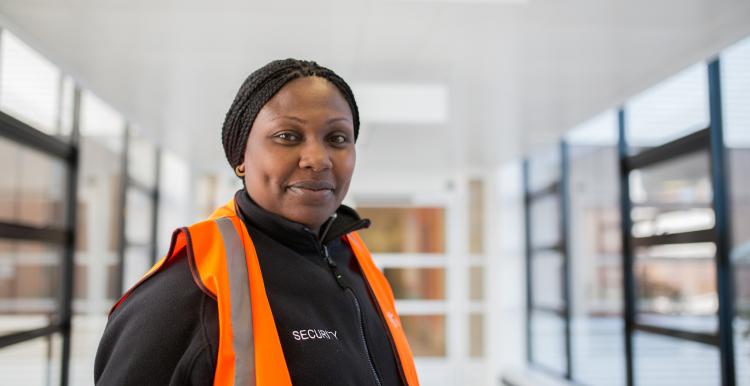 Getting to vaccine centres is more of a barrier for Black communities
The national roll-out of the vaccine programme has seen over 20 million people in England receive their first vaccination in just a matter of months. This is an incredible achievement but, we also know that there is significant variation in uptake within specific communities. It is important to understand why that is happening.
Figures from the NHS based on vaccinations delivered up to 11 February 2021 show marked differences within specific communities. In the category 75–79 year olds 86% of eligible White patients had their vaccinations compared to 55% of Black people.
Whils some  people identified worries around the vaccine itself.  The Healthwatch England poll of over 2500 peoplealso established a number of logistical issues such as the location of vaccine centres and having to use public transport to get there.
Every option to reduce potential barriers faced by black and ethnic minority communities willing to receive a vaccination must be scrutinised and actioned as a priority. More needs to be done to mediate and ensure there is an ongoing expansion of vaccination centres across the country which are local, accessible and within easy reach for communities who need the vaccination the most.