Local children's mental health service wants your views
Rise, the mental health service for children and young people in Coventry and Warwickshire, is asking people who have used the service, and their parents or carers, to tell them about their experiences.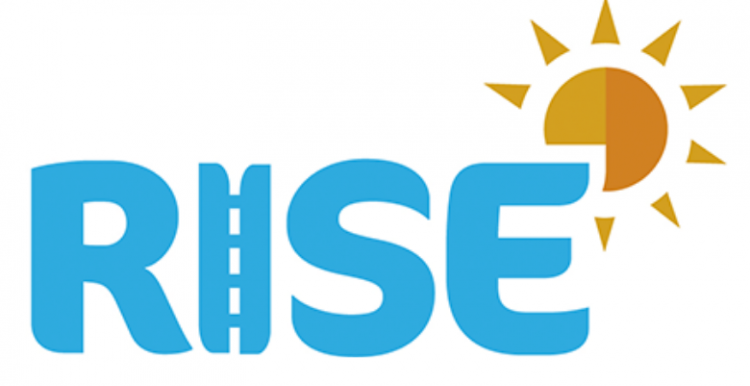 Children and young people who have used the services provided by Rise are being asked to share their stories to help the people who deliver the service know what is working well and what needs improving. 
Parents and carers are also being asked to give their feedback because families play an important part in supporting children and young people who are experiencing mental illness. 
Professionals, such as teachers, youth workers, support workers, GPs, etc. are also encouraged to share their views on the 24/7 Mental Health Crisis support. 
An independent group called People Too is carrying out the research. Feedback is being collected via online surveys and through online meetings. 
Online meetings:
Children and young people
11 February 5pm
16 February 9.30am
24 February 5pm
Parents and carers
16 February 5pm
2 March 6pm
To learn more about any of the online sessions, book a space for a children's session, or receive the link for the parent/carers sessions, email:
Survey links
Click on the buttons below to go to the appropriate survey. 
If you want further information on Rise, the services they provide or to contact them, visit their website by clicking the button below: