Dentists highlight dental care access concerns
Dentists flag issues with access to dental care for patients and how recent national guidance is making this worse.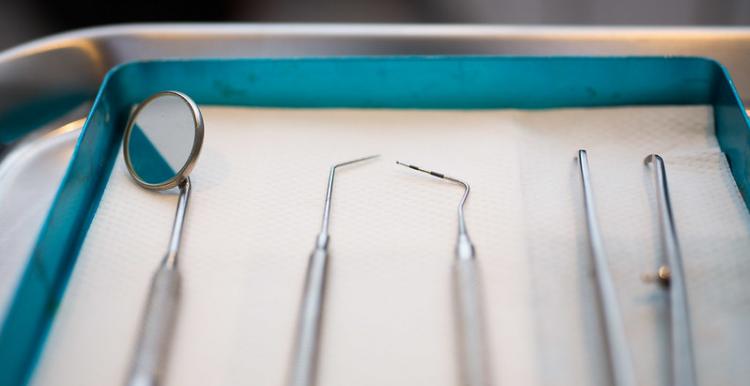 Problems for patients in accessing NHS dental care during the pandemic are highlighted in an open letter from the British Dental Association (BDA) to Matt Hancock, Secretary of State for Health. 
The BDA say that national guidance is limiting access to urgent care by encouraging a focus on routine check ups. 
The BDA revealed that dentists had been set targets by the Secretary of Health which they had to meet during the pandemic.  They had to treat 45% of the NHS patients they were treating pre-pandemic. This has led to them limiting urgent care and instead prioritising simple procedures such as check-ups over complex treatments.  The result of this is patients are being left in pain and issues are becoming complicated.
What Healthwatch England said
Patient access to NHS dental care has been a focus of concern for the Healthwatch Network.
A Healthwatch England report  published in December 2020 compiled from over 1300 responses disclosed found more than 7 in 10 people (73%) found it difficult to access help and support when they needed it.
 "Routine appointments are important to maintain good oral health, but prioritising these at the expense of treating those in need of more complex care to meet targets is simply wrong. Untreated dental problems can lead to infections and increase the risk of long-term harm like oral cancers."