You can make a difference - respond to the review of the Mental Health Act
Our mental health services haven't changed since the 1984 Mental Health Act. Yet there have been big changes in society. We have been given the opportunity to have our say on the proposed changes to the new Mental Health Act - make your voice heard.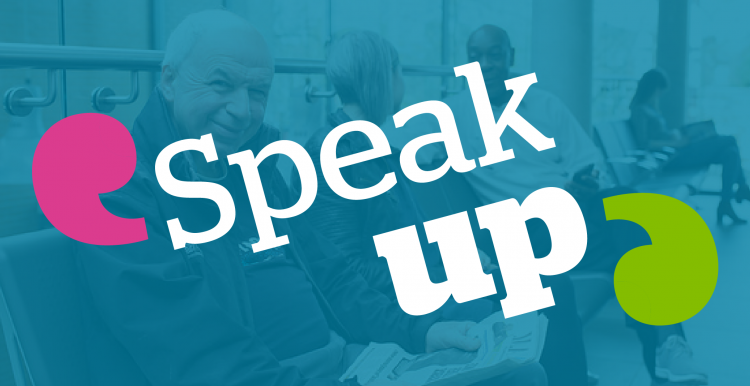 An independent review of the 1984 Act took place three years ago.  This made a number of recommendations for changes. Many of these changes will strengthen the rights of mental health service users. 
The Government have been through the recommendations and have produced  a consultation about changes health-act  which has been opened to the public so they can give their views.
Individuals and organisations can respond.  
Individuals are able to respond in their personal and/or professional capacities. 
Mental health charities and support organisations are encouraging as many people as possible with experience of mental health problems and their loved ones to take part in this public consultation process, to make sure their voices and experiences are central to any changes that are introduced.