New mental wellbeing help from Better Health - Every Mind matters
To support people during the Coranavirus restrictions, a new nationwide Better Health – Every Mind Matters campaign launches resources to support people to look after their mental health and wellbeing and help others such as family and friends.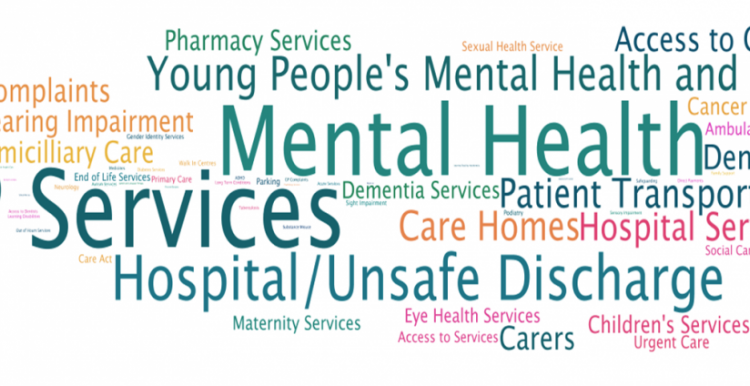 The Every Mind Matters campaign encourages people to get a free NHS approved Mind Plan from the Every Mind Matters website. By answering five simple questions, adults will get a personalised action plan with practical tips to help them deal with stress and anxiety, boost their mood, sleep better and feel more in control.
The Every Mind Matters Covid-19 hub also includes practical tips and support on how adults can deal with uncertainty, how to cope with money and job worries and how to look after both their own and their family's mental wellbeing while staying at home.
The campaign is supported by a group of leading mental health charities, including Mind, Samaritans, Young Minds and Rethink. Find out more