New wellbeing programme for men in Coventry and Warwickshire launches
Sky Blues in the Community is providing a 6-week course of activities and workshops for men aged 18+.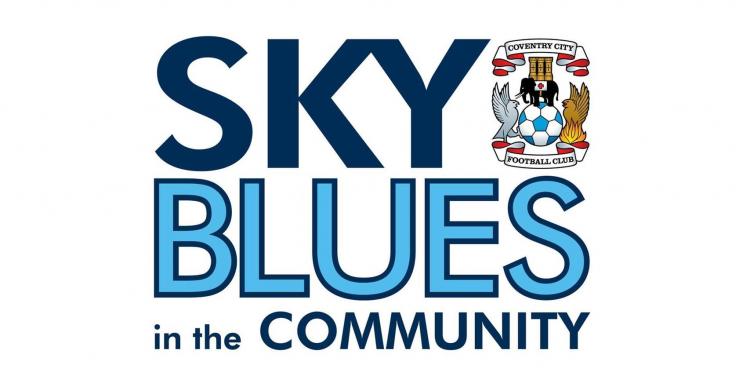 Sky Blues in the Community, the charity arm of Coventry City Football Club, is launching a brand new mental health programme, aimed at men aged 18 and over in Coventry and Warwickshire. 
Over the course of 6 weeks, participants of the Men Talk programme will take part in weekly 2-hour sessions containing an activity led by a Senior Community Coach and a workshop led by the Mental Health Co-ordinator. The activities may include physical exercise, team games, and creative activities. The participants will be able to express their interests and needs so the programme can be tailored to suit everyone.
The workshops will focus on topics such as anxiety management, coping with depression, stress, coping mechanisms and techniques to manage emotions.
Participants do not need to be fans of football or to have any sporting ability – the organisers say they aim to create a welcoming, fun and inclusive environment for everyone.
Men Talk begins the week of 22 February at venues across Coventry and Warwickshire, and men are invited to self-refer now to secure a spot.
If COVID-19 prevents sessions from taking place in person, the sessions will be hosted virtually. Either way, following the completion of the programme, on-going sessions will be planned so the participants can continue to socialise with the group if they choose to.
Referrals can also be made by professionals. Please contact the Mental Health Co-ordinator for a referral form. 
For more information, contact Robert Chandler, Mental Health Co-ordinator:
024 76786349