COVID-19 vaccine invitation letters from NHS England for people aged over 80
Some people aged 80 and over in England will receive a letter from NHS England inviting them to book a COVID-19 vaccine appointment at a large vaccination centre.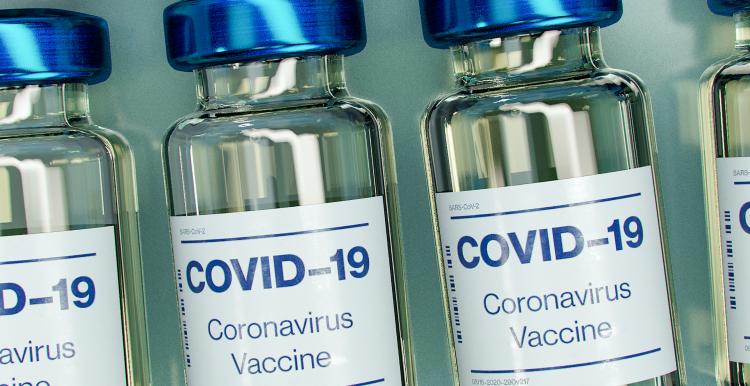 There are seven large vaccination centres opening this week across the country:
Excel Centre in London (London)
Ashton Gate in Bristol (South West)
Epsom racecourse in Surrey (South East)
Millennium Point in Birmingham (Midlands)
Robertson House in Stevenage (East of England)
Etihad Tennis Club in Manchester (North West)
The Centre for Life in Newcastle upon Tyne (North East and Yorkshire)
The letter explains how to book your appointment online or over the phone.
If you are invited to book an appointment but you can't travel to one of these large sites, you can instead choose to wait to be invited to a local centre. NHS England confirmed there are nearly 1,000 local centres opening across England.
Coventry and Rugby Clinical Commissioning Group (CCG) have confirmed 20 local centres are planned across Coventry and Rugby.  If you want to receive your vaccine at a local centre, you should wait to receive an invite from your GP or local NHS Trust.
Read more about the local plan on the Coventry and Rugby CCG website