New NHS intensive mental health support for veterans and their families
A new mental health support service for veterans and their families has been launched in the Midlands, complementing existing NHS services.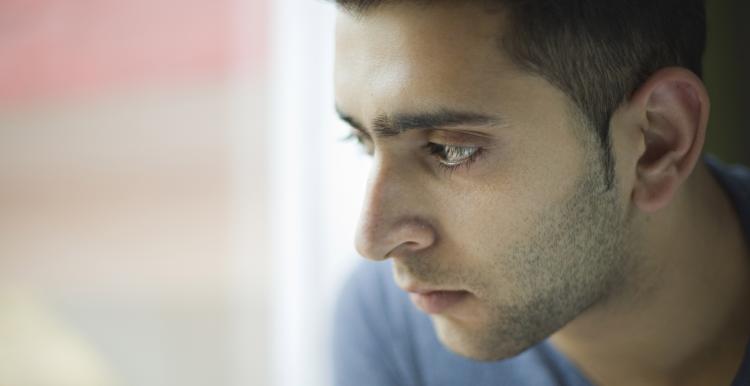 The Veterans' Mental Health Midlands High Intensity Service (HIS) delivers an intensive package of support to veterans in crisis and their families. This community service works in conjunction with the NHS Veterans' Mental Health Transition, Intervention and Liaison Service (TILS) and the Veterans' Mental Health Complex Treatment Service (CTS).
Coventry and Warwickshire Partnership NHS Trust (CWPT) will be supporting veterans in Coventry, Warwickshire, Herefordshire, Worcestershire, and Leicestershire.
Find out more about veterans' services in the Midlands
Visit the CWPT website at www.covwarkpt.nhs.uk and select V in the 'Our Services' tab.
As a mental health nurse and veteran, I am passionate about this new development to provide military tailored services to veterans and their families at times of crisis. Working alongside TILS and CTS, this new service is already making a difference.