Making a Christmas Bubble with family and friends
The Government have announced that a Christmas bubble with friends and family can now only take place on 25 December and only if certain rules are followed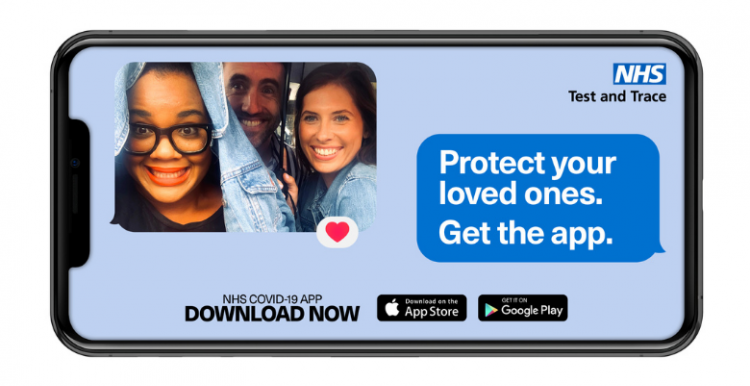 Meeting friends and family at Christmas
This Christmas, the Government has said it's safest if you spend time only with your own household or support bubble.
On 25 December you may choose to form a Christmas bubble if you feel you really need to but this only applies on Christmas day and to people who do not live in a Tier 4 area.
A Christmas bubble can only meet in a private home, a place of worship or an outdoor public space.
If you are meeting someone who isn't in your Christmas bubble or support bubble, you can only do so outside your home or garden and in accordance with the rules in your tier (either the tier you live in, or the tier you are meeting in - whichever is stricter).
From 26 December, you must follow the rules of your tier. Christmas bubbles will no longer apply. In most places across the UK, that means you cannot mix with other households indoors, including on New Years' Eve.