Self isolation period changed
After reviewing evidence the Government have announced that the self isolation period has been reduced from 14 to 10 days. Self-isolation periods will begin on the day after exposure, a test or the start of symptoms.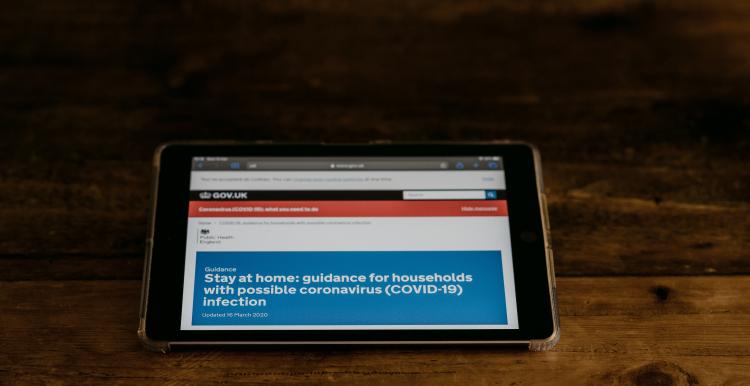 People who return from countries which are not on the travel corridor list should also self-isolate for 10 days instead of 14 days.
People who test positive should continue to self-isolate for 10 days from onset of symptoms or 10 days from point of taking a positive test if asymptomatic.