Should online advertising of unhealthy foods be banned?
A new public consultation on proposals to ban online advertising of unhealthy foods has been launched in an attempt to protect children from developing long term bad eating habits.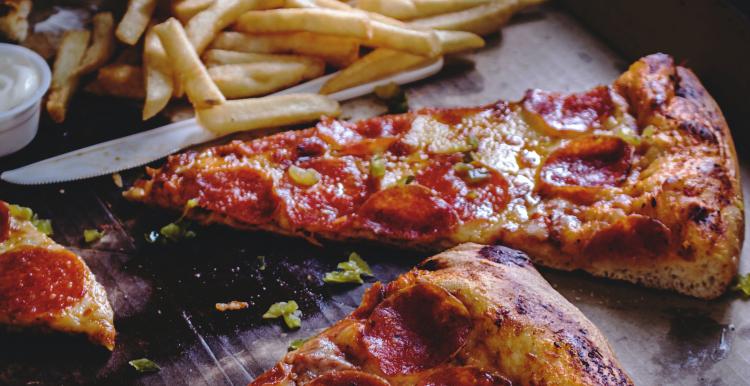 The Government has pledged its commitment to tackle the obesity crisis and get the nation fit and healthy.  Research shows children are exposed to over 15 billion adverts for products high in fat, sugar and salt (HFSS) online every year.
Evidence shows that exposure to HFSS advertising can affect what children eat and when they eat, both in the short term by increasing the amount of food children eat immediately after being exposed to an advert, and by shaping longer-term food preferences from a young age.