NHS launches 40 'long Covid' clinics to tackle persistent symptoms
The NHS will launch a network of more than 40 'long Covid' specialist clinics within weeks to help thousands of patients suffering debilitating effects of the virus months after being infected.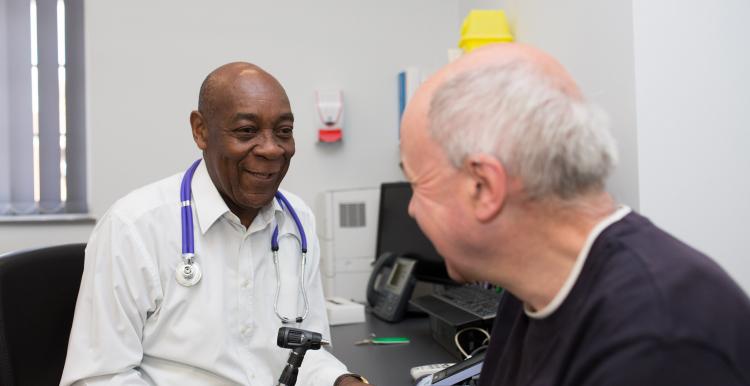 The clinics, due to start opening at the end of November, will bring together doctors, nurses, therapist and other NHS staff to physical and psychological assessments of those experiencing enduring symptoms.
Patients will be able to access services through a GP referral or referral from other healthcare professional, allowing doctors an opportunity to rule out any other possible underlying causes for symptoms, such as suspected stroke, lung cancers or respiratory conditions.