The absence of visits for older and disabled residents in care homes is having a profoundly detrimental effect on their health, welfare, and wellbeing.
Joint call to action – open letter to Secretary of State, Minister for Care and DHSC officials on Visiting in Care Homes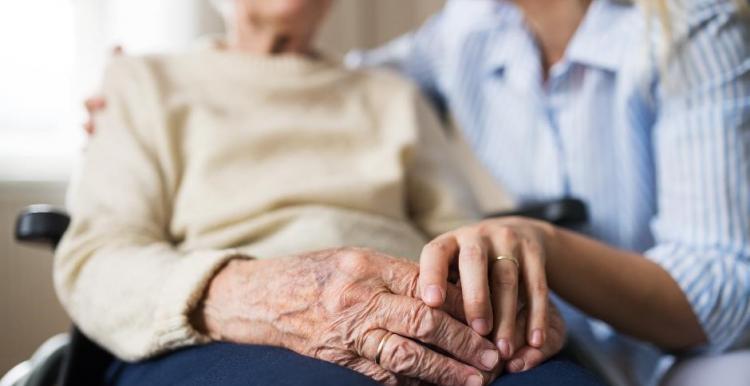 Jointly with Healthwatch and the Care Support Alliance (CSA), ADASS wrote to the Secretary of State, to voice our concerns. The letter asked for additional steps to address this pressing issue so that people can provide the care, support, and emotional well-being for their our families. Infection control is critically important in relation to life and physical health, but so is emotional well-being and what makes life worth living.
People's full range of needs must be considered in relation to visiting policies. Any entry (whether by visitors, staff, or maintenance staff) carries a degree of risk. Some providers have suitable environments (or adaptations), PPE, and reliable testing to enable visiting to happen as safely as possible. The views of all residents and their families should be sought as to the levels of risk they are willing to take as well as respecting and protecting the lives of others. Whilst, as a nation, we are facing enormous challenges to minimise the risk of infection and the spread of Covid-19, we must recognise the detrimental impact that not seeing a loved one for a prolonged length of time can have on the individual's emotional, mental and physical well-being. It is pivotal that we strike the right balance between protecting ourselves, people in care, care staff, our families, and our local communities, and the well-being of the individual.