Communication with people with hearing loss
Did you know? There are 12 million people in the UK with hearing loss, with around 70% of people over the age of 70 experiencing some form of hearing loss.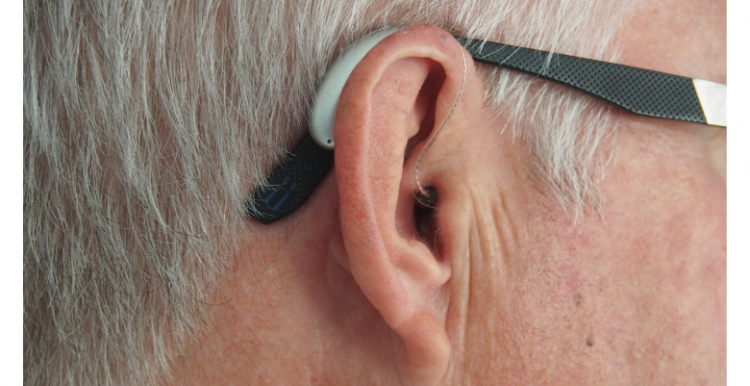 It is therefore essential that health and social care professionals find effective ways to communicate during remote appointments.
Here are some tips provided by Action on Hearing Loss:
Instead of using the telephone, if possible, use video conferencing tools.
Some video conferencing platforms have 'live captioning' - this is where the software turns the spoken word into captioned text. 
There are national relay services you can use, such as RelayUK for people with hearing loss.
Check if the person you are talking to is wearing a hearing aid and that it is working correctly. If not, contact your local audiology department for advice or a personal listener to amplify sound.
There are live speech-to-text apps, although the accuracy cannot be guaranteed, such as Live Transcribe (available on Android and iPhone devices). If you use these always make sure you check the patients understanding.
There are video relay services, such as InterpreterNow, for British Sign Language users.