New population estimates for Coventry
New figures show Coventry's population continuing to rise, with an annual increase of 4700 people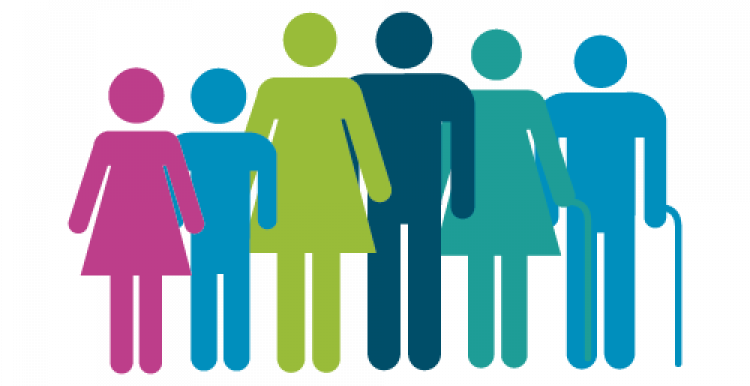 The new mid-year population estimates for mid-2019 were published by the Office for National Statistics (ONS) recently. It estimates that the total population of Coventry is 371,500 usual residents. This is an annual increase of 4,700 from 366,800 at mid-2018. For many years Coventry has been amongst the fastest growing places in the UK in terms of population, however in 2019 the growth rate slowed a little.
The total population increased by 1.3% in the year up to mid-2019, a slowing of the growth rate for the previous year of 1.8%.
While growth has stabilised, Coventry remains amongst the top 10% of local authorities in the country for growth rate (33rd highest growth rate in the UK).
Net international migration remains the main cause of population growth in Coventry.
The reason why population growth slowed a little in 2019 was an increase in the number of people moving out of Coventry to elsewhere in the UK compared to the previous year.
The highest growth in the population is amongst the young working aged adult population.