Plans to address obesity announced
The Government's new obesity plan aims to to get the nation fit and healthy, protect themselves against Covid-19, and protect the NHS.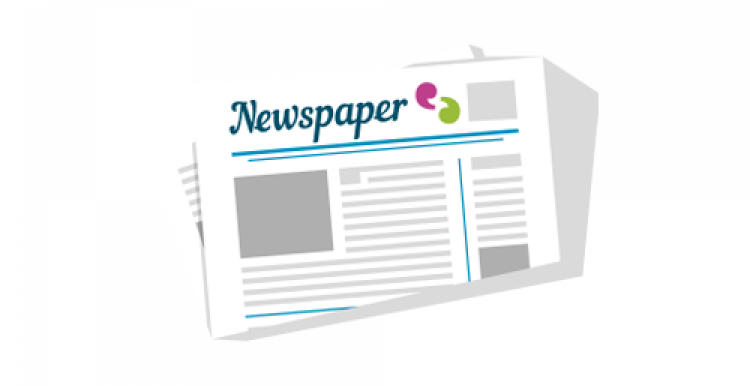 The plan includes:
A ban on TV and online adverts for food high in fat, sugar and salt before 9pm
The end of deals like 'buy one get one free' on unhealthy food high in salt, sugar and fat
Calories to be displayed on menus to help people make healthier choices when eating out – while alcoholic drinks could soon have to list hidden 'liquid calories'
A new campaign to help people lose weight, get active and eat better after Covid-19 "wake-up call"
Rather than focusing primarily on childhood obesity, the strategy represents a new focus on empowering adults to lose weight as well.
This plan is being launched alongside an exciting new 'Better Health' campaign, led by Public Health England (PHE), which will call on people to embrace a healthier lifestyle and to lose weight if they need to, supported by a range of evidence-based tools and apps providing advice on how to reduce the waistline.