NHS 111 online, which allows patients across the West Midlands to get urgent healthcare online, went live last month.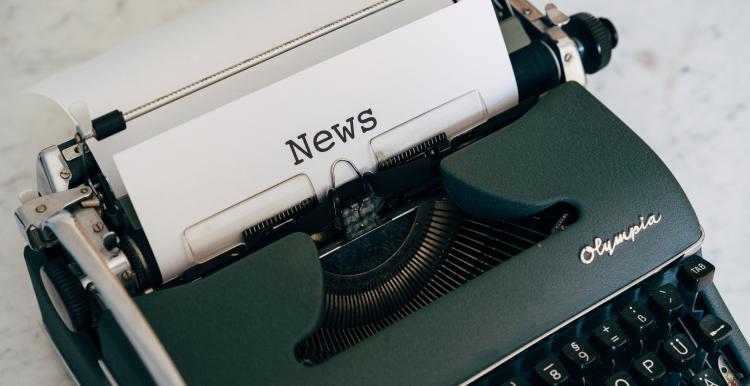 To access the service, patients need to visit 111.nhs.uk, enter some information about themselves and then answer a series of questions. They can find out how to get the right healthcare in their area, including whether they need to see a GP or seek urgent care; get advice on self-care and in most areas, get a call back from a nurse, doctor or other trained health professional if they need it. Patients can also access 111 online through the new NHS App.
From 8 May, patients using 111 online or the NHS App will also be able to receive a call from the Clinical Assessment Service (CAS) if they need to speak to a clinician.